We Offer the Following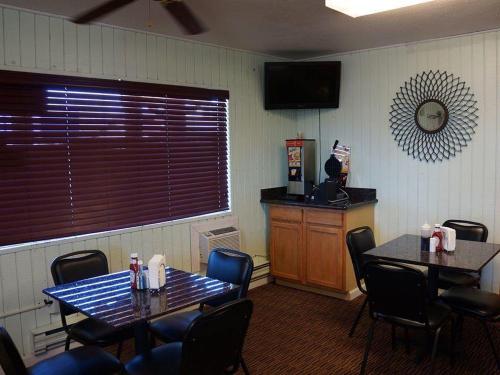 Valley Motel offers reasonably priced and well maintained rooms with pleasant decor and all basic amenities like in-room air-conditioning, refrigerator, microwave, cable/satellite TV, coffee maker, free high speed internet connection, free local calls and iron and ironing board. The rooms are designed keeping in mind the needs of modern travelers. Non-smoking rooms are also available on request. The breakfast is served complimentary with your room booking.We also offer other facilities such as laundry, cold weather hookup, courtesy transportation and outdoor parking for cars, buses and trucks. The motel also caters to the unique needs of business travelers and provides them with additional facilities such as copy machine and fax machine.Valley Motel strives to make your stay as pleasant and enjoyable as possible. We take care of all specific needs of leisure and business travelers and open up a world of convenience and comfort at pocket-friendly budget.
Hotel Services and Amenities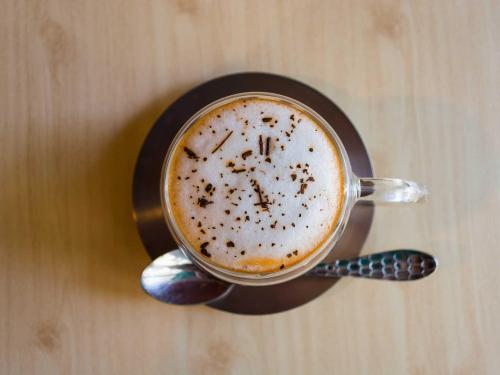 Bus Parking
Cold Weather Hook-up
Courtesy Transportation
Guest Use Copy Machine *
Guest Use Fax Machine *
Guest Laundry *
Outdoor Parking
Pet-friendly Hotel *
Truck Parking
Free Hot Breakfast
Services/Amenities in All Rooms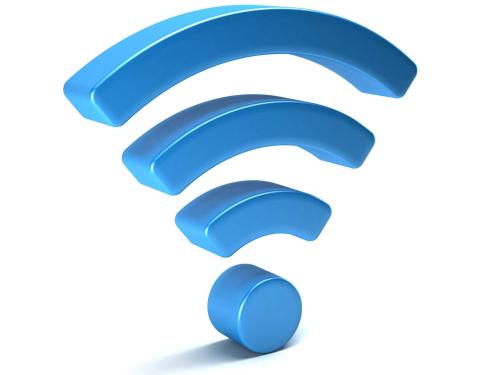 Cable/Satellite TV
Free Hi Speed Internet
Free Local Calls
In-Room Air Conditioning
In-Room Coffee Maker
Iron & Ironing Board
Microwave
Non-Smoking Rooms Available
Refrigerator
Friendly Services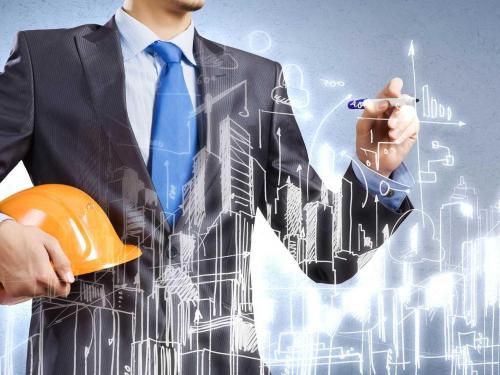 We offer special services and amenities one of the best Motels In Alamosa Colorado designed to cater to your unique business needs.
Cable/Satellite TV
Free Hi Speed Internet
Free Local Calls
Guest Use Copy Machine *
Guest Use Fax Machine *
In-Room Coffee Maker